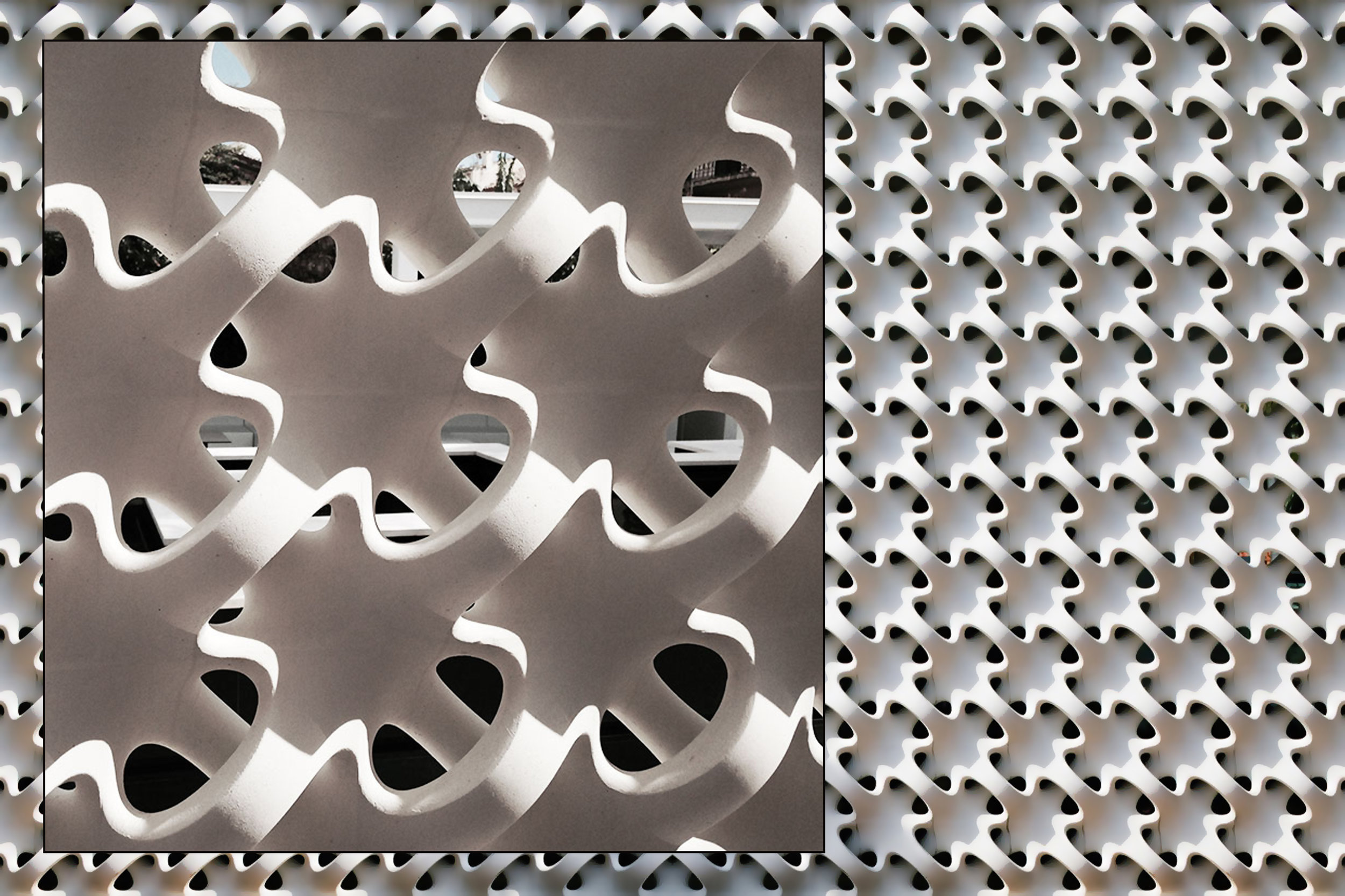 BOUTIQUE HOTEL
"The Mediterranean Sea is a magical place with an abundance of beauty and history. The Boutique hotel is a synthesis of Mediterranean design elements, old and new, entangled with the luxury life style and expectations of the guests. As you walk from the court yard to the lobby to your unique room you are experiencing a waking ephemeral dream."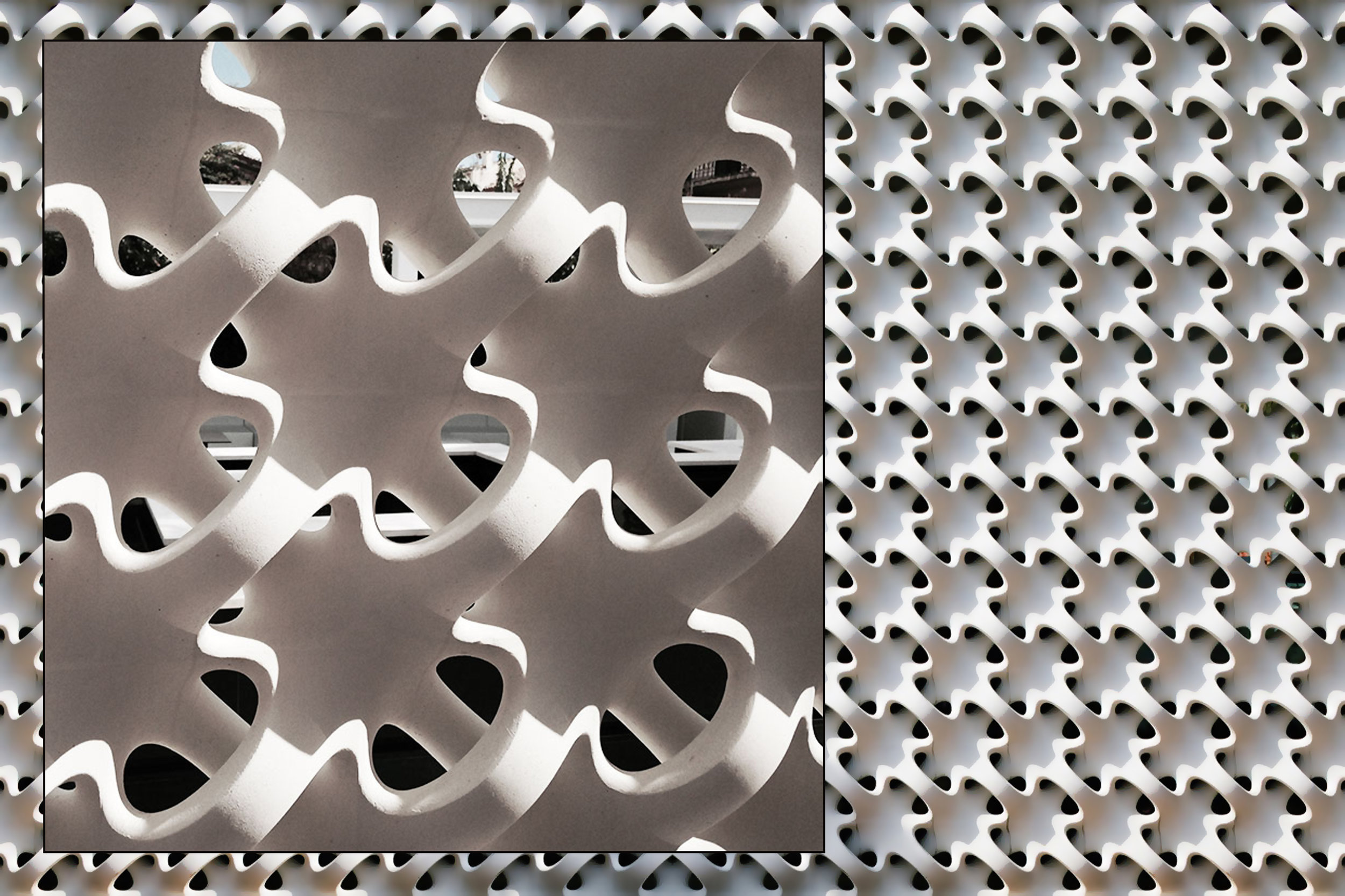 BOUTIQUE HOTEL - ERWIN HAUER CONTINUA
COURTYARD: FEATURING ERWIN HAUER WALLS
ERWIN HAUER LIGHT DIFFUSING ARCHITECTURAL SCULPTURAL WALLS
I had the opportunity to work with Mr. Hauer directly. I was working on a boutique hotel design in Italy and knew his walls would be a key design element to the hotel courtyard. I was waiting for years to find the right project, to work with Mr. Hauer and his beautiful Light diffusing architectural sculptural walls. He was very happy that the project was the first in Italy to install his walls. He was a kind and compassionate man of great wisdom. I enjoyed my brief experience working with him. I wish his company continued success with many new projects. His work is an experience to embrace deeply.
Erwin Hauer: Light-Diffusing Architectural Walls
Erwin Hauer: Light-Diffusing Architectural Walls